Our Promise to Our Patients
Our goal at The Healing Clinics is to be the premier specialty clinic for therapeutic cannabis in Louisiana.  As such, we promise the following:
• To treat every patient with compassion and respect.

• To stay up-to-date on therapeutic cannabis treatments.

• To provide fact-based therapeutic cannabis information.

• To inform patients when therapeutic cannabis is not           appropriate or will not be beneficial to their treatment plan.

• To charge reasonable fees for our services.
The physicians at The Healing Clinics treat patients from all walks of life. From in-clinic treatment to hospice care, our patients know that their doctors will monitor their treatment with medical cannabis and they will receive professional, compassionate care from their physicians and the entire staff.
No matter what your motivation for seeking medical marijuana as an addition to your treatment plan, the physicians and staff at The Healing Clinics will guide you on your journey.
We value your privacy. Every step of your journey with us is HIPAA compliant and your information will always be protected. 
patient feedback
What Patients
Are Saying
This place is amazing! The staff is super friendly and willing to help! They made the process stress free and easy! I highly recommend them!
Great customer service very professional.I highly recommend them.Keep up the amazing work.
Living in constant pain is a nightmare. The Healing Clinic saved me. The staff is amazing and ready to help no matter the problem. Their professionalism, compassion and understanding is unrivaled. The tincture works wonders. If you live in pain like I do, give them a call, trust me, you will be glad you did.
Great customer service. She was able to tell me everything I needed to know without me asking. Great experience for me. I would recommend alot of people who are in need to this clinic. My boss told me about it and I'm glad she did.
5 STAR RATING! The staff is awesome, informative and very helpful. They have made the process painless. The prices have gone down as well! Keep up the great work Healing Clinics! The products are really helping me. --- Special thanks to Catherine Thomas and the entire staff. -Donald
Got in quicker than expected and such nice staff! Highly recommended.
The Healing Clinics
Our Goals and Values Are What Make Us
Our mission at The Healing Clinics is to provide quality medical evaluations to those patients that would benefit from the addition of therapeutic marijuana.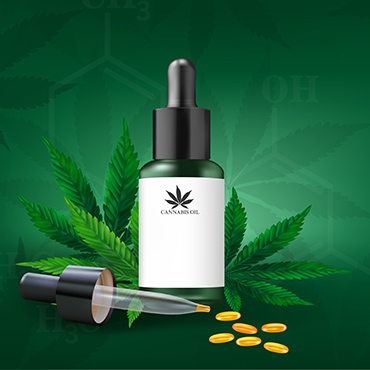 Our vision is to restore them to the highest level of functioning possible and to provide our medical community with alternative options of treatment for their patients.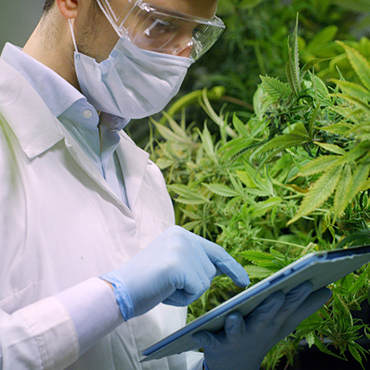 Compassionate Care We strive to offer patient care that is truly compassionate and caring. Service We strive to meet and exceed our patient's expectations. Respect We respect our patients ... from the training of staff, our daily operations, and respectful treatment of our patients on their journey to their best life. Integrity We hold ourselves and our staff to the highest level of integrity and trust. Teamwork We train and work as a team to provide compassionate and informed treatment for our patients.